November 27, 2018
Help make BigD the Most Generous City in America on #GivingTuesday
Let us know how you're giving back on #GiveBigDFW! Every volunteer hour gets us closer to claiming the title
"Most Generous City in America."
Help these organizations participating in #GiveBigDFW
---
About #GiveBigDFW
Entering its sixth year, Giving Tuesday has inspired giving around the world, resulting in greater donations, volunteer hours, and activities that highlight the good and encourage engagement and support in communities. This year Dallas is hosting a city-wide Giving Tuesday effort to lead Dallas into the holiday season in a spirit of thanksgiving and gratitude — and in so doing, building on the momentum from North Texas Giving Day. Ideally, our united efforts will earn Dallas the title of "Most Generous City in the Nation" on Giving Tuesday. Show your support on Tuesday, November 28, 2017 by giving or volunteering to make an impact in our community.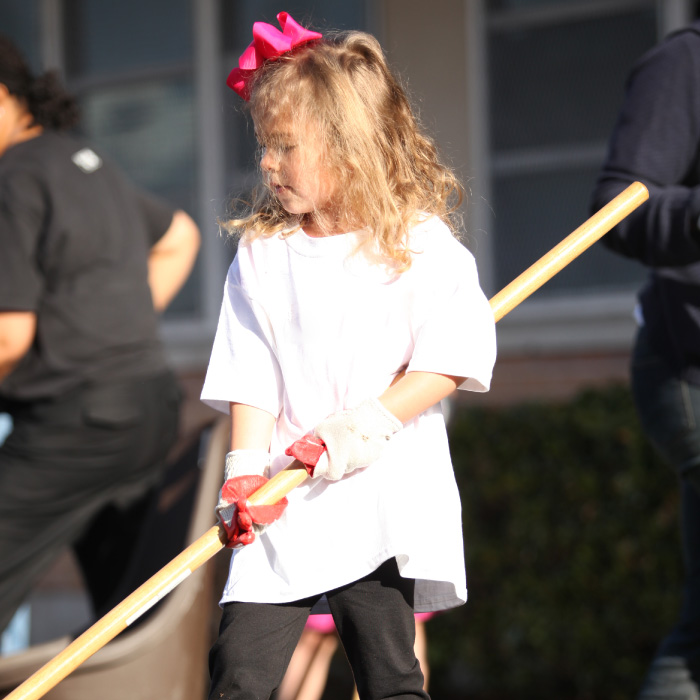 Increase Your Impact
You could be the lucky winner! If your donation qualifies, your favorite nonprofit could win a prize.
Click here to see a list of prizes.
---
---