November 28, 2017
Thank You!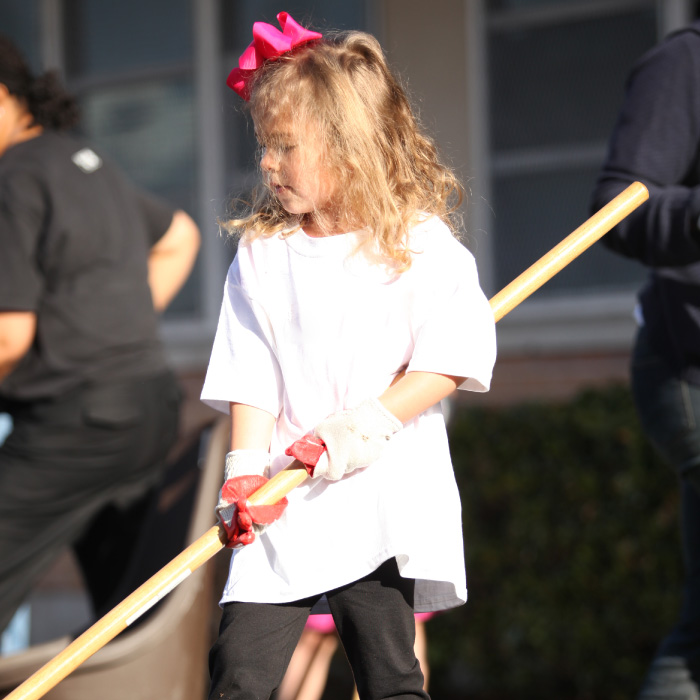 Thank you for making #BigDGives 2017 a success!
Your generosity will directly benefit our North Texas community. Encourage others to get involved by using #BigDGives on social. Together, we can make Dallas the most generous city in America this #GivingTuesday.
Prize Winners Announced!
Congratulations to all Big D Gives prize winners and a huge thanks to those who helped each nonprofit earn them!
Click here to see who won.
Connect Through Social Media
---