November 28, 2017
Help make BigD the most generous city in America on #GivingTuesday
Register your organization to participate.
Join These Participating Nonprofits
---
About Big D Gives
Entering its sixth year, Giving Tuesday has inspired giving around the world, resulting in greater donations, volunteer hours, and activities that highlight the good and encourage engagement and support in communities. This year Dallas is hosting a city-wide Giving Tuesday effort to lead Dallas into the holiday season in a spirit of thanksgiving and gratitude — and in so doing, building on the momentum from North Texas Giving Day. Ideally, our united efforts will earn Dallas the title of "Most Generous City in the Nation" on Giving Tuesday. Generosity can be more than a monetary donation – it could be time, acts of kindness, or even the power of your voice. Show your support on Tuesday, November 28, 2017 by giving or volunteering to make an impact in our community. There are many ways to take part, and we hope you will join us in this effort. For more information, contact Mark Mullaney (214) 978-0073 or mmullaney@unitedwaydallas.org.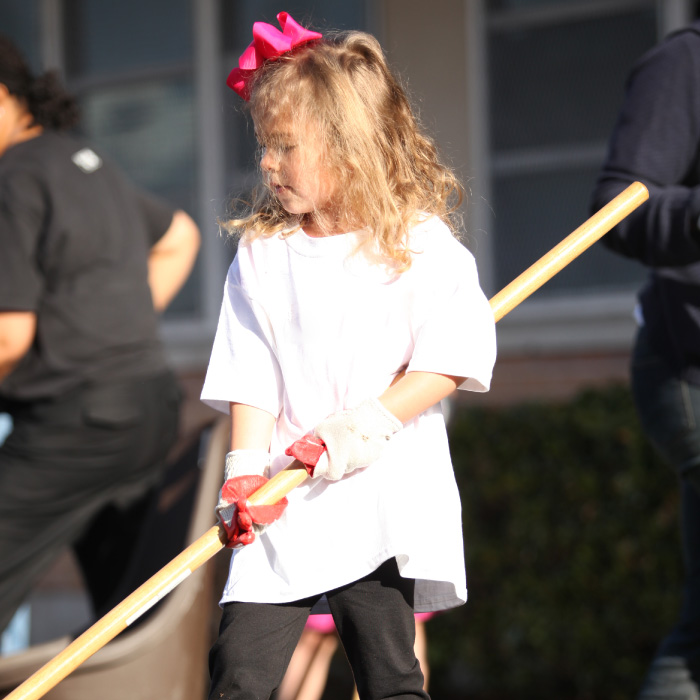 How it works
Register your Organization
Click the "Register Now" button and find your nonprofit. Don't see it listed? You can easily add your organization.
Add ways to Give
Give your supporters a variety of ways to give back to your organization. Enable donations, add volunteer opportunities and even start a fundraising campaign!
Spread the Word
Start telling your current supporters about Big D Gives. Use #bigdgives to ramp up excitement about the upcoming day.
Connect Through Social Media
---
Benefits for Participating Nonprofits
Robust, Modern Software
Nonprofit organizations participating in Big D Gives can collect donations seamlessly with GiveGab's powerful fundraising software.
Increased Engagement and Exposure
Participating nonprofits listed on the official Big D Gives website are exposed to more potential donors and leverage all marketing and PR associated with the day at no cost.
Tons of Resources to Help You Succeed
Take advantage of free educational webinars, coaching emails, how-to articles, promotional materials, downloadables, and more!
See More benefits